Industrial cyber security to protect operational technology
Initially, industrial systems such as operational technologies (OT) were controlled only by humans and were not connected to the outside world. Therefore, they were not a target for hackers and cybercriminals. However, due to the increasing networking of industrial systems under Industry 4.0, OT systems are exposed to these new threats and the areas of IT and OT security are increasingly merging.
Critical infrastructures and production systems of industrial companies are particularly attractive for cybercriminals, as attacks from these can cause high economic damage. The attacks themselves are becoming more and more technically complex – spear phishing attacks and social engineering are also becoming more common. At the same time, older systems often use outdated and thus insecure software, which makes good system protection all the more important.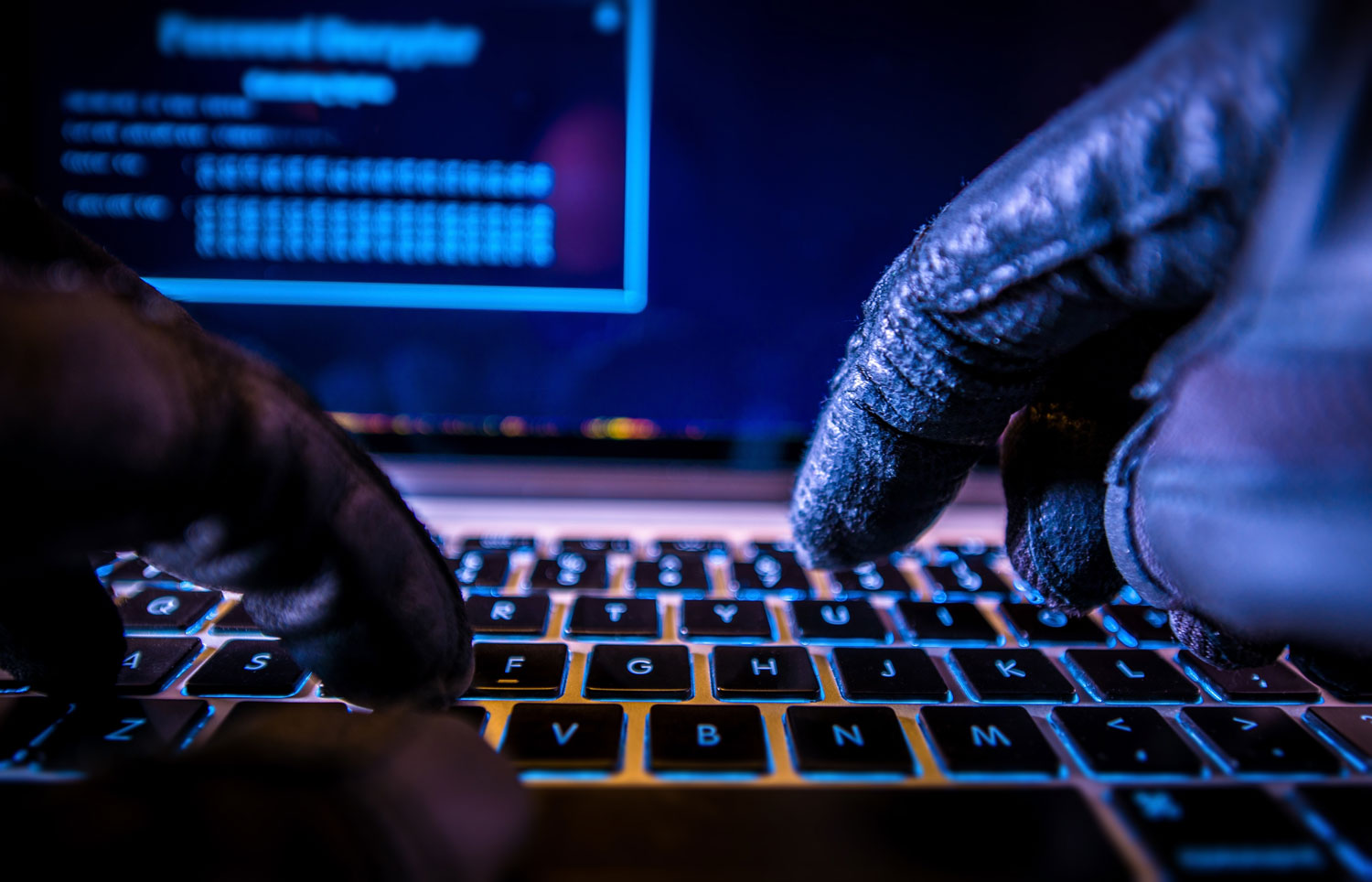 We are here to support you in protecting your critical infrastructure (CRITIS): In planning your OT architecture, we work with you to find a suitable network topology and advise you on the use of firewalls and security information & event management systems (SIEM). In addition, we offer training courses and thus sensitize your employees to social engineering attacks or simulate an attack on your OT infrastructure by means of a penetration test. We are also available to advise you on the IEC 62443 series of cybersecurity standards and help you secure your systems and processes and protect them from damage caused by cyber attacks.
OTARIS supports you in all phases towards a secure Industry 4.0 to ensure the availability of your production systems and to protect you from high costs due to attacks and system failures.
Our Services:
Creation of OT architectures
Consulting and support for building networks
Consulting on IEC 62443 compliance
Setting up monitoring systems
Training on security awareness and social engineering
Verification of OT systems through penetration tests