The mobile network for industrial communication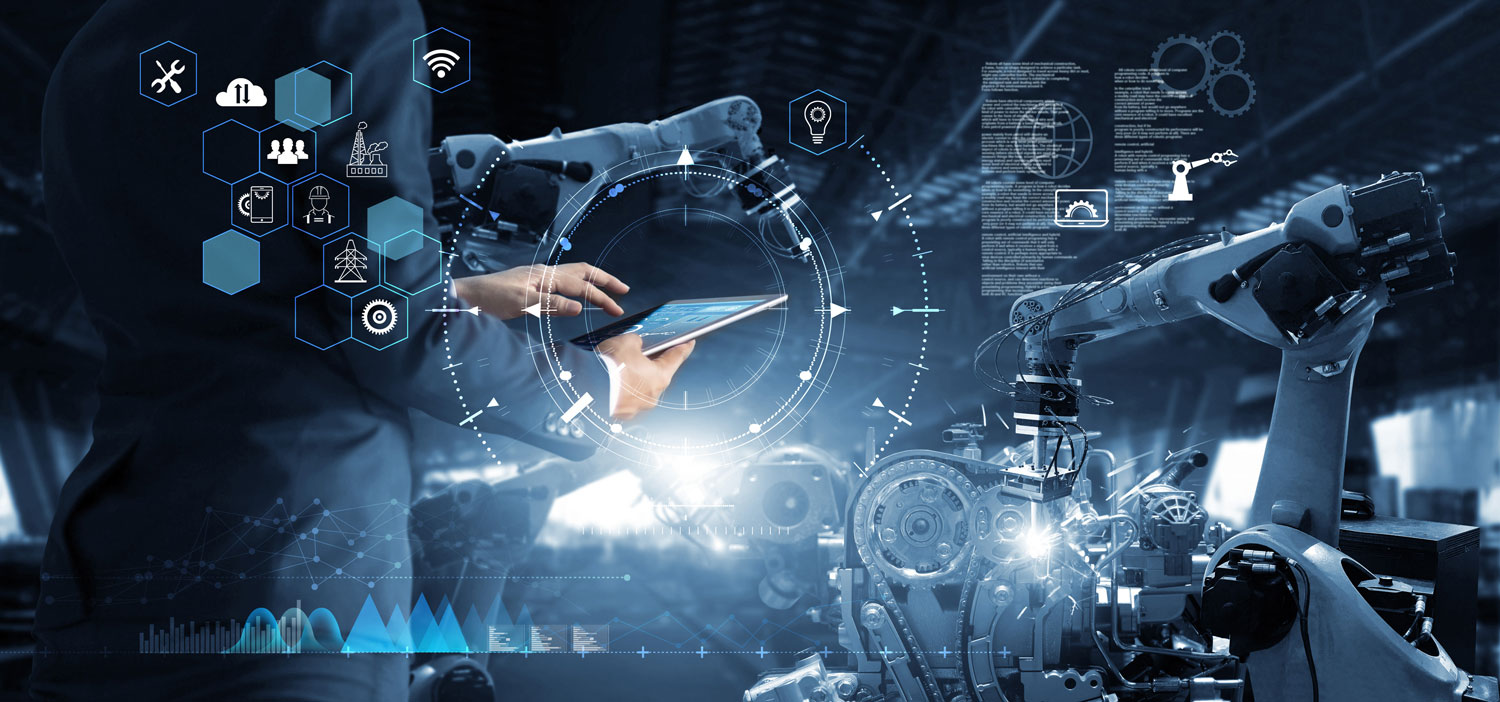 The digital transformation brings with it special requirements and at the same time opportunities in the area of production and logistics. The use of innovative technologies such as the IoT (Internet of Things) and AI (Artificial Intelligence) in combination with 5G open up new paths for the unfolding of Industry 4.0. The networking of all participants (machines, products, tools and people) along the supply chain of the future requires a more sophisticated communication infrastructure. With a 5G campus network, this structure can be realized with with consideration of the quality of service.
The new mobile communications standard 5G has the potential to make a significant contribution to increasing efficiency and optimizing processes in the company. A 5G campus network maps individual and company-specific needs while offering higher reliability, availability and lower latency. In the deployment and operation of the 5G campus network, there are various operator models that differ in the sharing of 5G network functions and their operation between the 5G campus network operator and public mobile network operators. A distinction is made between separate, hybrid or public variations of 5G campus networks.
We would be glad to advise you and support you in implementing a suitable 5G campus network in your company infrastructure.
Our Services:
Consulting around the deployment of 5G networks
Assessment of the infrastructure
Availability review
Requirements analysis
Support in applying for 5G frequencies
QoS monitoring of the campus network
Industrial Security Security concepts
Network quality measurements
Cloud and IoT security