Safety in food production and logistics through Distributed Ledger Technology

The internationalization and digitalization of production and trade have created highly complex and networked structures, which has also increased the need to protect security-relevant retail chains against errors, conventional or catastrophic interruptions, and cyber attacks. At the same time, consumer interest in more information about products as well as their sustainability has grown. Companies would like to pass on the corresponding quality information along the value chain. In general, information systems play a central role in food safety and supply chain traceability.
The aim of the bilateral research project NutriSafe is to make the flow of information in food production and logistics safer by using new technologies such as Distributed Ledger Technologies. In addition, a simple and secure connection to digital processes of the value chain for the previously uninvolved actors as well as completely new business models should be made possible.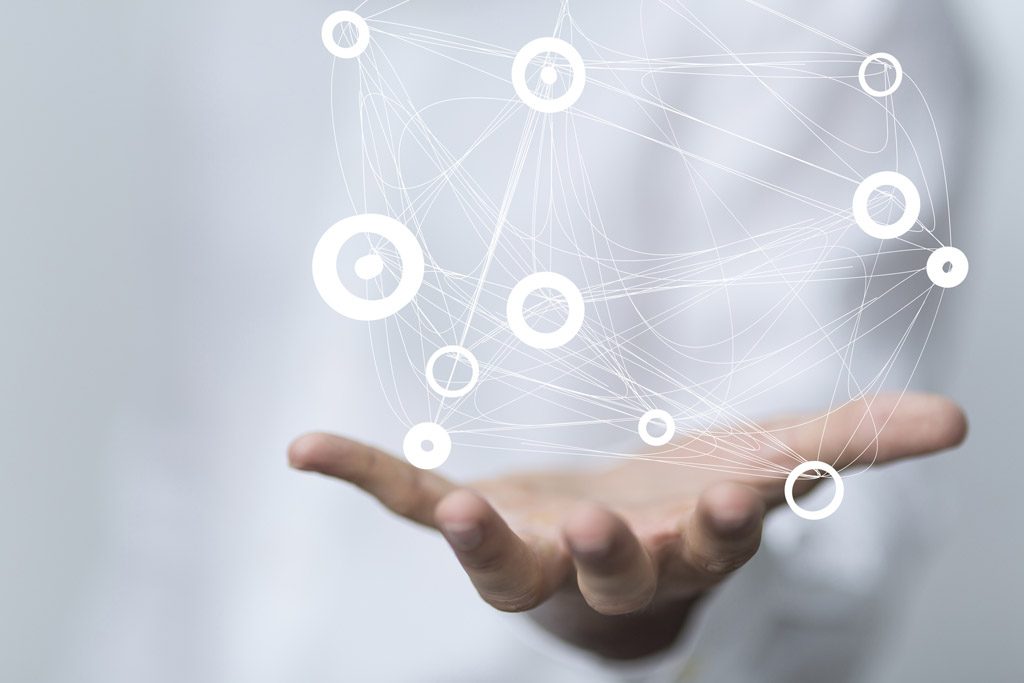 ITo realize this, crisis scenarios of food supply and logistics have been examined – in particular, small and medium crises affecting documentation and/or production and control facilities, as well as large-scale incidents. The resilience of food supply as well as the response of the value chain to disruptions are fundamentally investigated. OTARIS focuses, among other things, on vulnerability analysis in production and logistics, architectural risk analysis, and interface management for connecting inventory applications to Distributed Ledger Technologies.
Based on the analysis, technologies, data models, business processes, service architectures and business models based on blockchain technology have been developed. These have been supplemented by legal and security considerations and made available as building blocks in a modular kit under an open source license. The NutriSafe building kit is aimed in particular at SMEs, for which the simplicity of the technology and cost efficiency are particularly relevant. Part of the building block is the MetaHL Fabric Framework, which enables the technical implementation.
Project duration: 01.02.2019 – 31.07.2021
Project partners:
Universität der Bundeswehr München
Universität Bremen
SBCF & Cie.
Diebold Nixdorf AG
Kühne Logistics University
Giesecke+Devrient Mobile Security GmbH
Infineon Technologies AG
itsmith GmbH
Bäckerei Florian Perkmann
Bayerisches Landesamt für Gesundheit und Lebensmittelsicherheit
Bauernhof Burau
Regionalwert AG
fTRACE
Universität für Bodenkultur Wien
Zentrum für Risiko- und Krisenmanagement Wien
Österreichische Agentur für Gesundheit und Lebensmittelsicherheit
Agentur für Europäische Integration und wirtschaftliche Entwicklung
Bundeskanzleramt
Ingentus Decision Support
FFoQSI
OTARIS Interactive Services GmbH
Cooperation partners:
DKE/VDE
foryouandyourcustomers
Münchner Kaffeerösterei GmbH
Strascheg Center for Entrepreneurship
Website: www.nutrisafe.de
This project is supported by the Federal Ministry of Education and Research.